This project would not have been possible without our wonderful sponsors and project partners. See below for who contributed to bring this project into reality!
Major Sponsors
Orica –

Orica Kooragang Island is an integral part of the company's global operations and makes an important contribution to the local and broader Newcastle community. Kooragang Island's operations play a key role in the New South Wales economy, supplying critical products to the mining, infrastructure, agriculture, water supply, food, dairy and medical sectors. Orica aims to make a lasting and positive contribution to the communities in which it operates by supporting local initiatives and events, such as the Hidden Port project. For more information about Orica's work and contribution to the local community, please go to: www.orica.com
Port of Newcastle –
The Port of Newcastle is Australia's third largest port and the world's largest coal export port. It handles a diverse range 25 cargoes, including coal,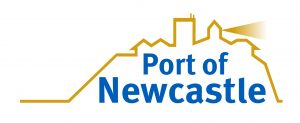 grain, fuel, fertiliser, cement, cruise ships and wind turbines. Port of Newcastle is committed to growing the port's trade and investing in the local community. Port of Newcastle was proud to sponsor the Hidden Port Project, which provided a valuable, hands-on opportunity for local students and their families to learn more about the rich and diverse history of the Port. For more info about the Port of Newcastle, go here: www.portofnewcastle.com.au
Newcastle City Council –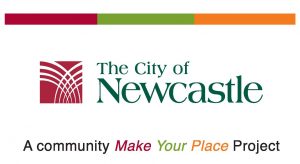 Newcastle City Council was proud to support the Hidden Port Project through the Make Your Place grants program. Place making is the creation of safe, vibrant public destinations and neighbourhoods: places where people feel a strong sense of ownership in their communities and a commitment to making things better. Newcastle City Council aims to activate public space in a fun and unique way; to create spaces that will attract people and encourage businesses and residents to get to know their neighbours. The Make Your Place grants provide a hands-on opportunity to deliver projects that directly benefit a local area, bringing people together to make their community stronger and an even better place to live, work and play. Visit www.newcastle.nsw.gov.au/Community/Grants-Sponsorships for further information.
Port Waratah Coal Services –
Established 40 years ago, Port Waratah Coal Services have always been two things – a pioneer and a partner. We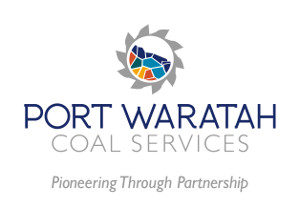 are committed to understanding and fulfilling our responsibilities as an employer and community member, whilst delivering high quality, cost-effective, coal export services connecting Hunter Valley coal with the world. Our Community Investment & Partnership Programme aims to create shared value for our stakeholders and have a positive impact by working in partnership to make Newcastle a smart, liveable and sustainable city. We were proud to support the Hidden Port Project as one of the community based initiatives that help us deliver on our objectives. For more information about Port Waratah, go to: www.pwcs.com.au
Competition Sponsors
Q's Books –
Q's Books is a community minded, family run general book trader and book store operating for over 20 years in Beaumont Street, Hamilton. We stock over 10,000 pre-loved, rare, out of print and new books – if we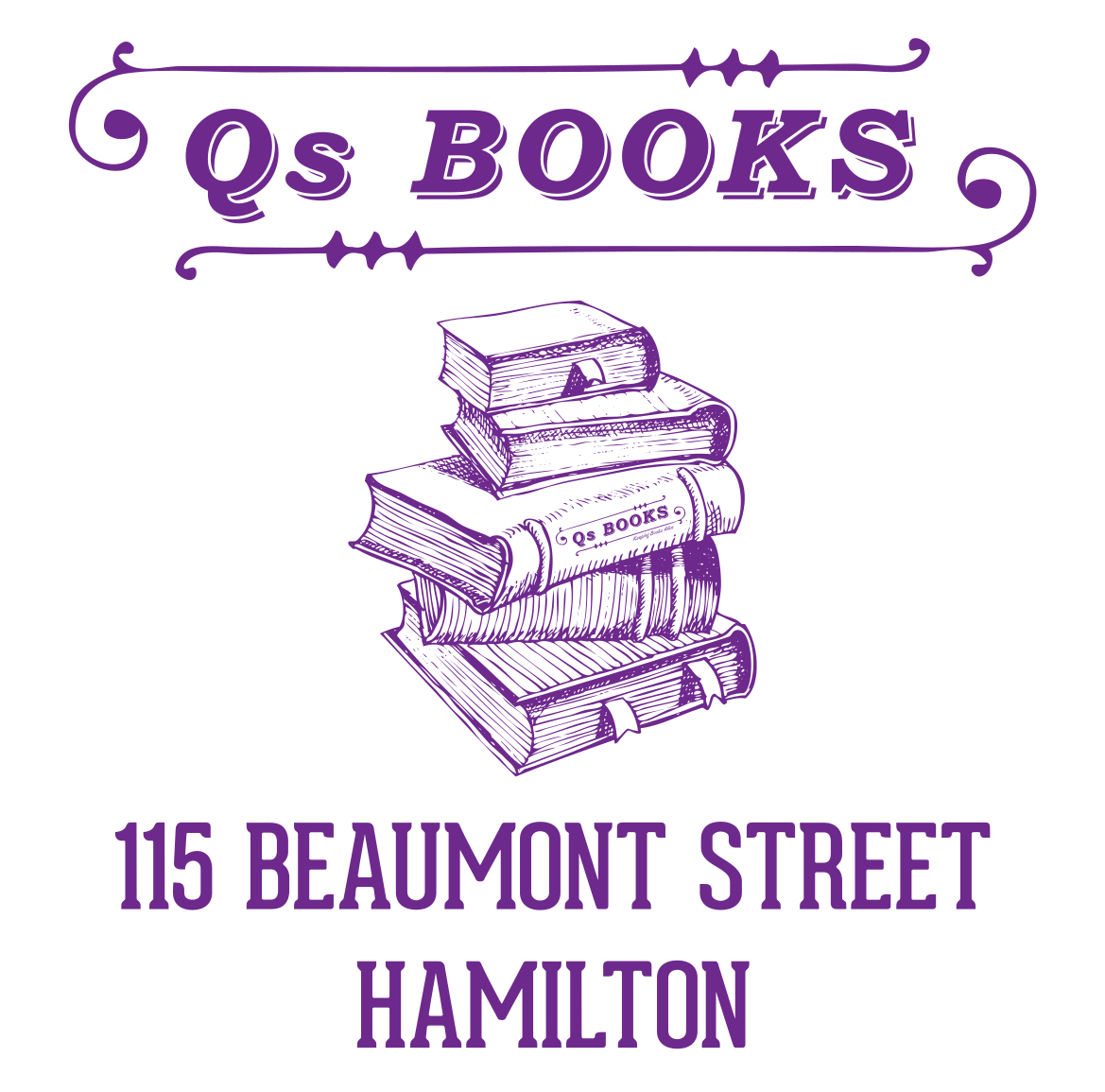 don't have what you're looking for, we'll find it! A proud member of the community, Q's books is excited to be supporting the Kid's Competition with the Hidden Port Project. For more details about us, go here: www.qsbooks.com.au
Too Cool for School –
Targeting ridiculously awesome kids and babies, Too Cool For School stocks the latest and greatest in unique out-of-the-ordinary children's clothes and toys. Featuring brands such as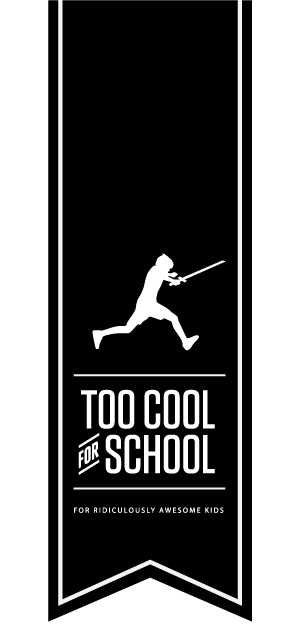 Munster Kids, Micro Scooters, Saltwater Sandals, Converse, and Yumbox, as well as a huge range of stationary, toys, and accessories. Too Cool for School is supporting the Hidden Port Project by sponsoring the Hidden Port Competition with cool prizes for kids. They can also be visited at their web shop: www.toocoolforschool.com.au
Maclean's Booksellers
MacLean's Booksellers is an independent bookseller, owned and operated by local residents Amanda and Max Shirley. As a wholly independent bookshop we have total control over our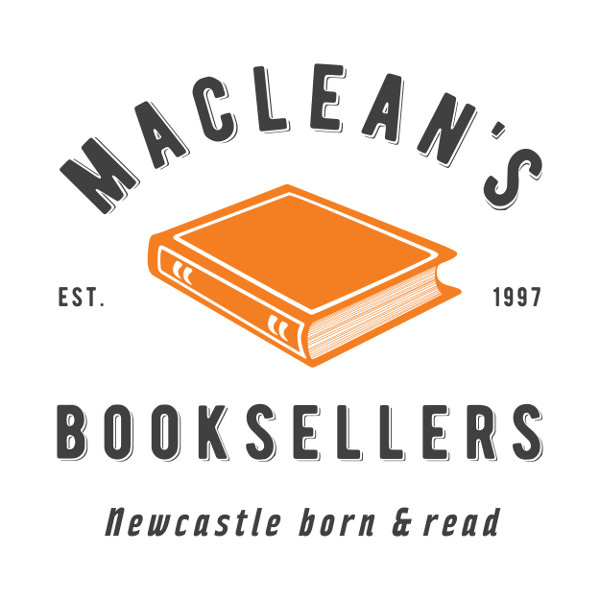 stock selection, and have a commitment to stocking the best backlist, the unusual, as well as all your favourite bestsellers. We also have an extensive children's and young adult section, that covers the best new and classic titles. Our knowledgeable staff are always willing to recommend their favourite titles to you. All of us at MacLean's are passionate about books and love to share that passion with our customers. For more info, go here: www.macleansbooks.com.au
Project Partners
Curious Legends –
A driving force behind Hidden Port, Curious Legends regularly creates large scale community theatre projects for the street. This has included creating & touring giant puppets in Borneo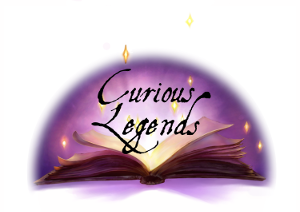 (2016), as well as multiple street theatre projects in Newcastle. In addition, Curious Legends regularly presents a range of professional productions both in theatres and on the street. While the company is based in Newcastle, Curious Legends draws talent nationally, with interstate artists working on projects throughout Australia. For further detail about their work, please go to: www.curiouslegends.com.au
Newcastle Region Library –
A key partner for the Hidden Port Project, Newcastle Region Library is a mecca for literary, educational and recreational activities within the Newcastle community. Operating within nine branches across the Newcastle LGA, the library provides lending and information services, access to an extensive range of online resources, and activities for all members of our community. We offer engaging programs for children of all ages, access to popular author events and exhibitions, and a comprehensive history and heritage collection about Newcastle and the Hunter Region. For more information on the Library's involvement with the Hidden Port Project, please go to: www.http://www.newcastle.nsw.gov.au/Library/Whats-On/Calendar/Hidden-Port