Hidden Port started with a collection of old images in the Newcastle Region Library's archives. Vast as the collection is, we started wondering what other images exist around Newcastle – photos and their stories that had never seen the light of day. What better way to explore this than a large scale community theatre project, where materials are gathered by the people of Newcastle? The idea of Hidden Port was born.
Bringing this idea to life however has taken time, energy, and lots of support from a range of people. Partnering with Newcastle Region Library was essential, as was the generous support of Orica, the Port of Newcastle, Port Waratah Coal Services, and Newcastle Council's Make Your Place Grants – we couldn't have done this without your help!
What was the Hidden Port Project? An exploration of Newcastle's vibrant history through the eyes of the local people. In particular, we focused on the port areas around Newcastle. This involved the collection of images and interactive map on this site, a competition where locals submitted their content, numerous community engagement & school workshops, and a theatre performance with professional artists from Curious Legends. As often with community theatre projects, the final performance was less important than the means taken to get there…
Hidden Port has been an amazing project, and an enormous undertaking! For more details about the final performance, go HERE.
For details about Curious Legends and our other projects, go HERE.
Mitchell Reese,
Artistic Director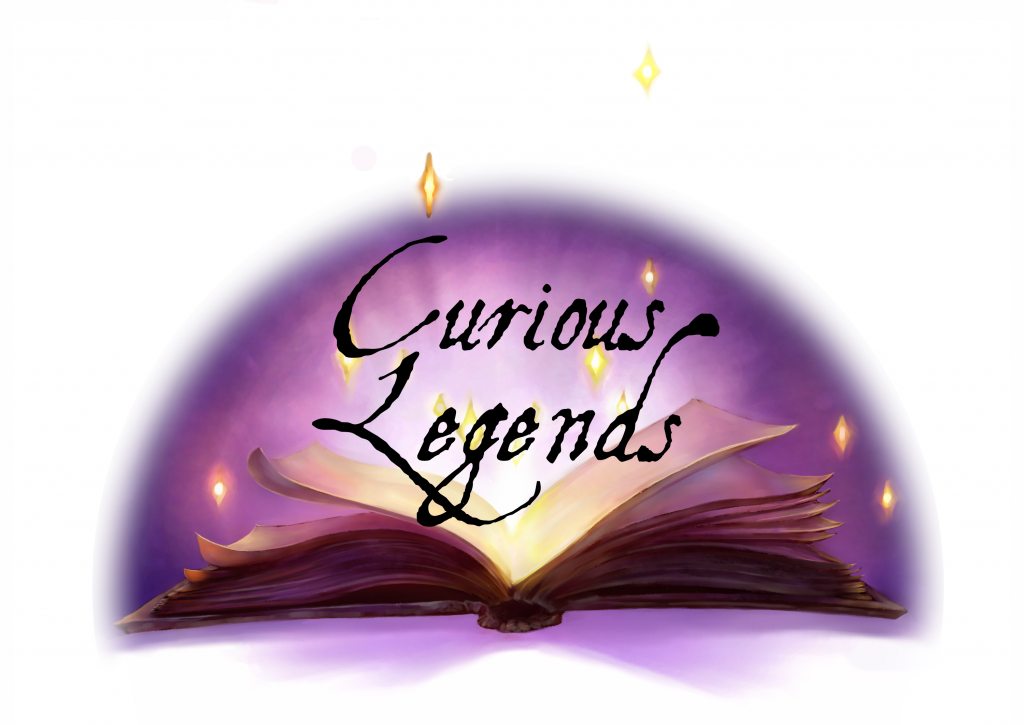 Save
Save
Save
Save
Save
Save