The Hidden Port Performance took place in Newcastle's Civic Park on May 5th, 2017. Community participants throughout Newcastle worked with our core team of 8 professional artists to bring this inspiring outdoor theatre performance to life. Multimedia projection, lantern puppets, Aboriginal dreamtime stories, maritime battles, ghosts, and spirit birds featured in the show.
The creation process was highly collaborative. Community participants throughout Newcastle took part in an initial competition to gather materials, puppet making workshops, and a series of open rehearsals. 5 local primary schools were involved in creation and development. This included Islington, Mayfield East, Carrington, Hamilton, and Tighes Hill Public Schools. Much of the materials they gathered ended up in the performance, including a ghost story from Hamilton, stories about bicycles from the BHP era, and a fictional diary entry from the Newcastle Earthquake. Different schools took on areas to develop – Tighes Hill created shadow puppets with Artists Debbie Dates & Conor Fox, students from Hamilton made cane bicycles with maker Ross Brown, and Islington created the entire soundscape for the performance with musician Zackary Watt!
The Hidden Port Performance included strong indigenous imagery and stories. Worimi Artist Auntie Debbie Dates provided stories about Throsby Creek from her family's heritage, which bookended the show. The performance was opened with a traditional welcome by Auntie Jay, together with a dance performance by the Bloodline Sister Girls. The final performance drew in a crowd of over 400 people, and involved 50+ community participants joining in the performance.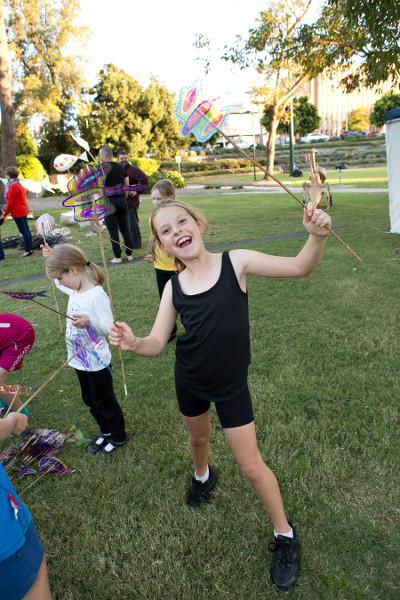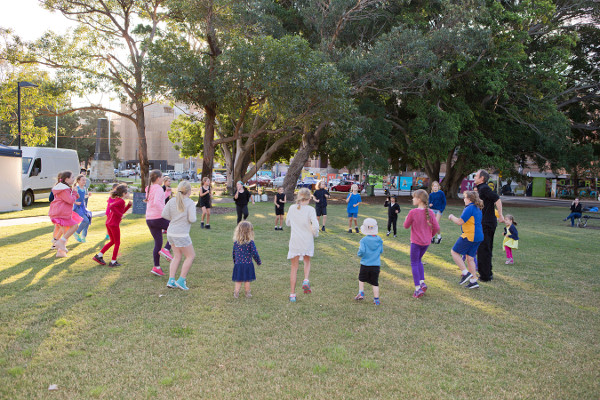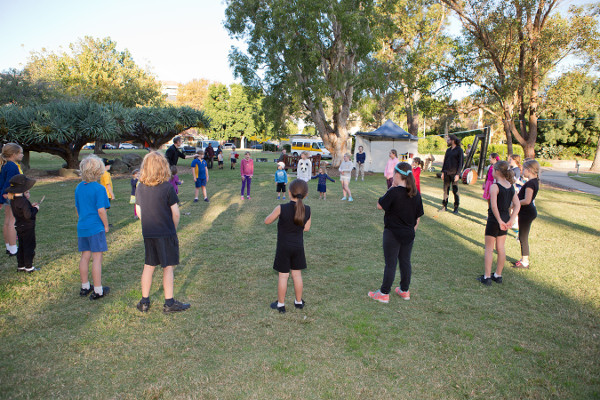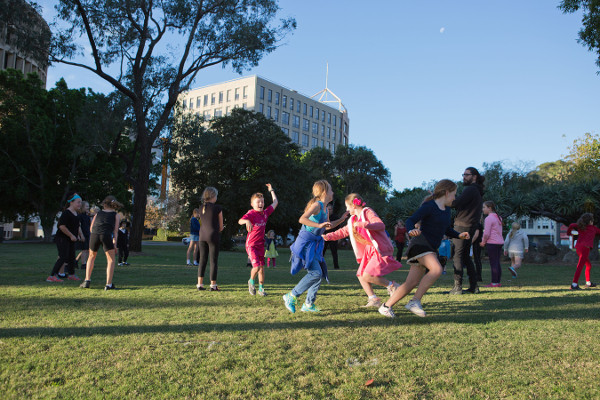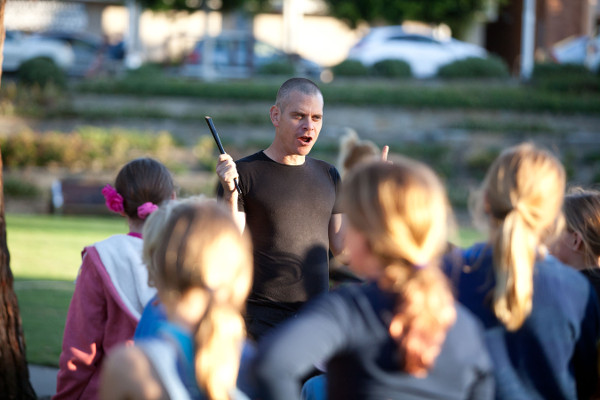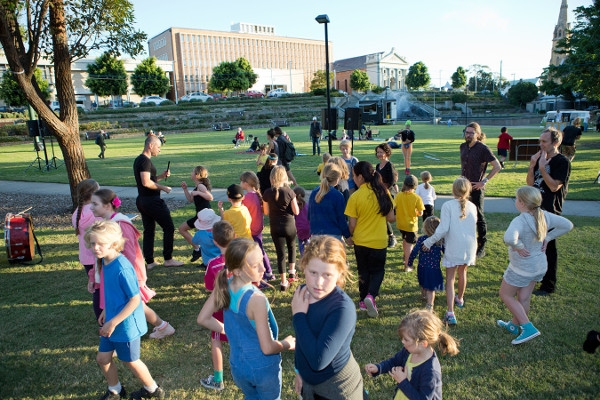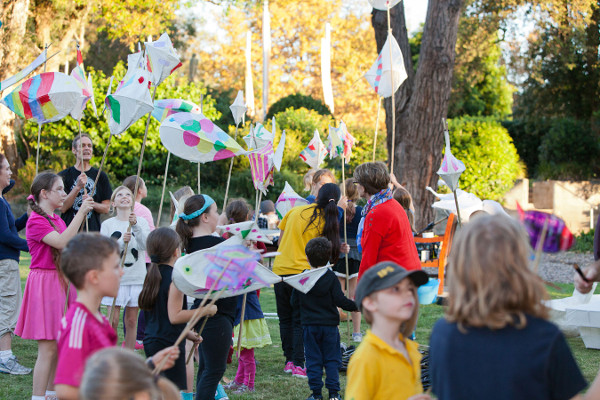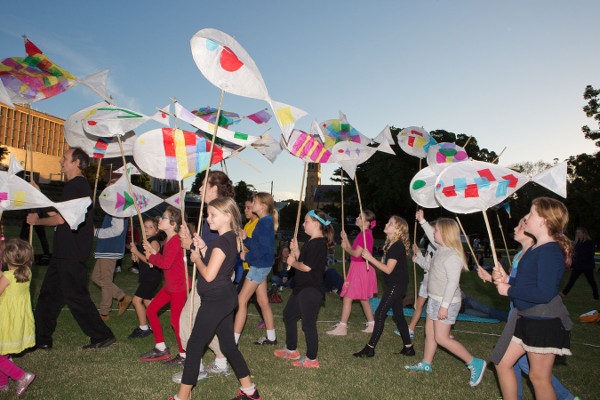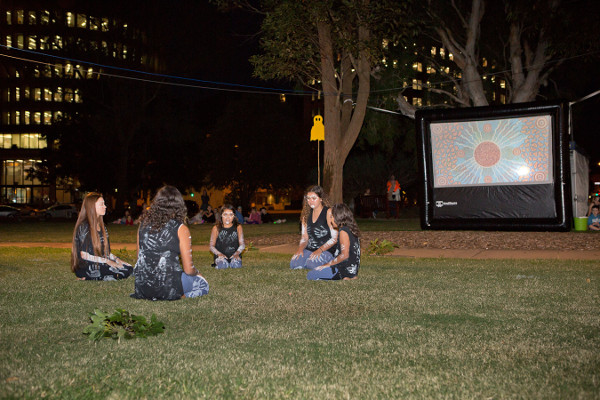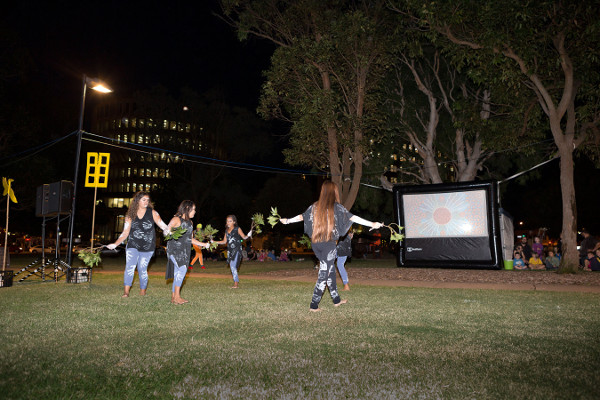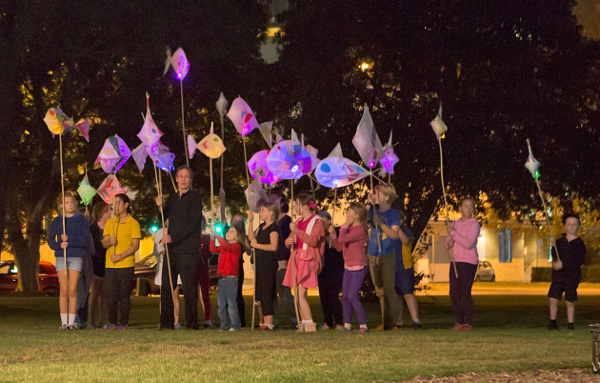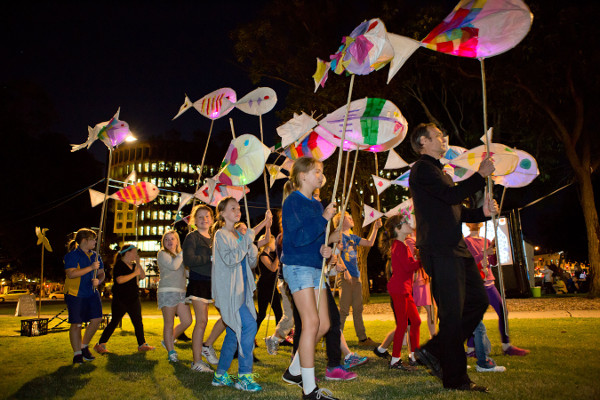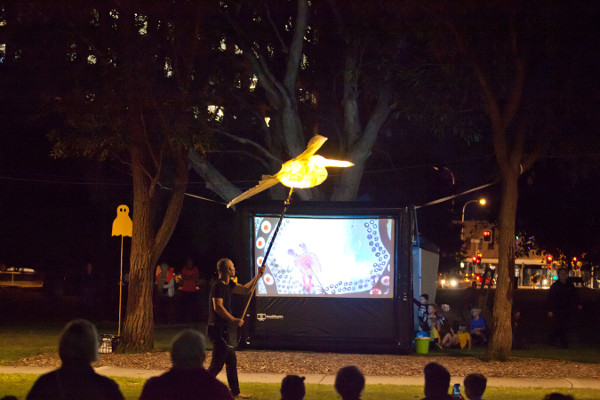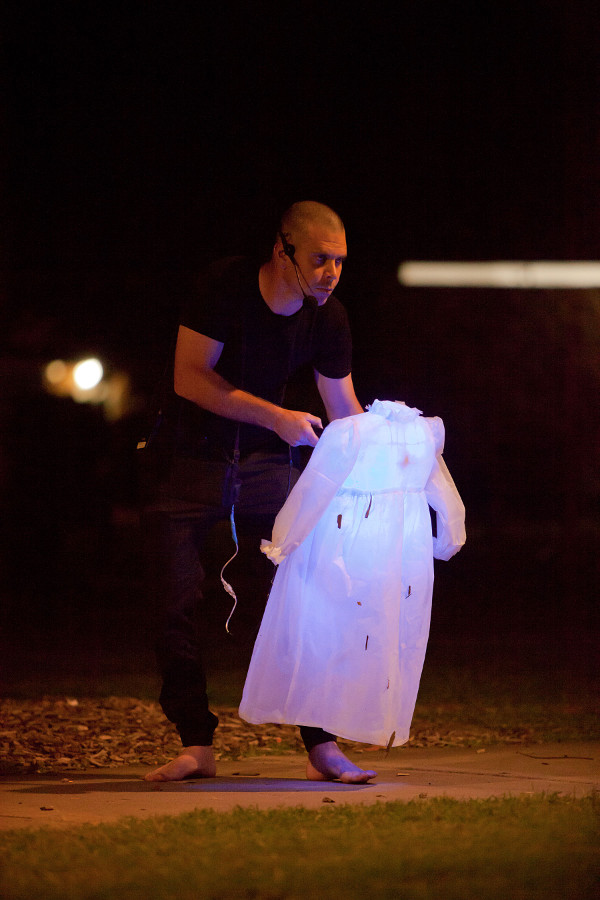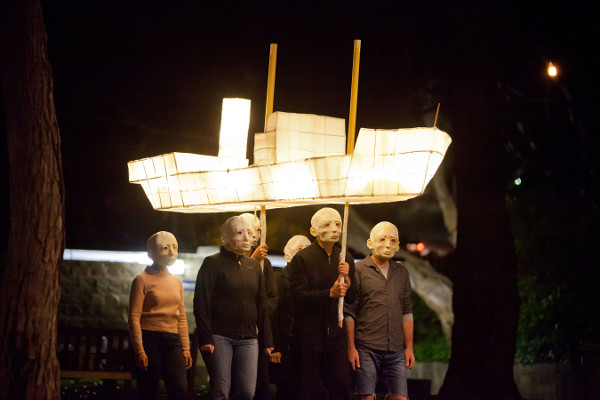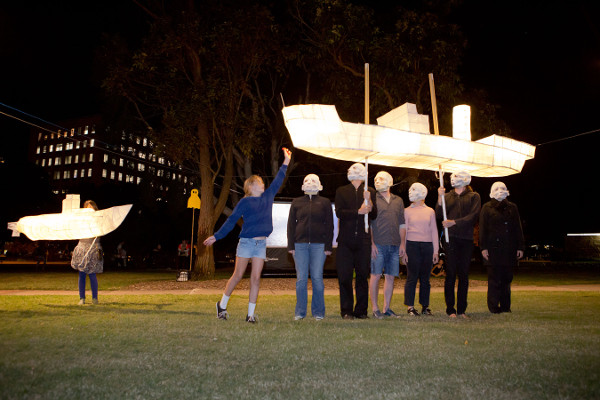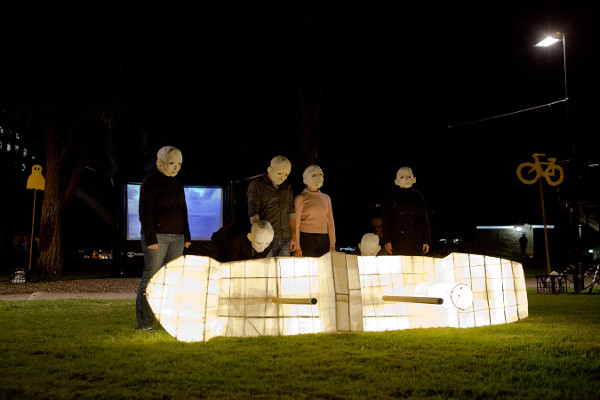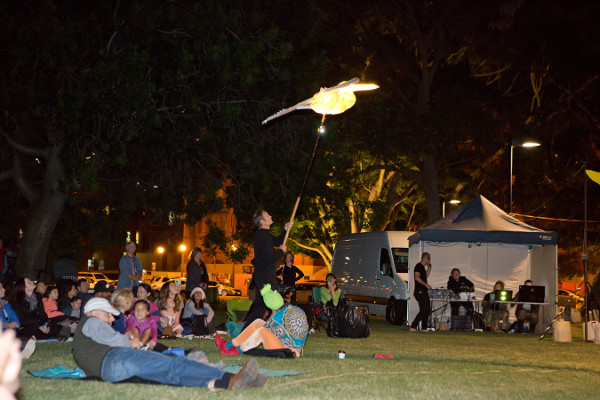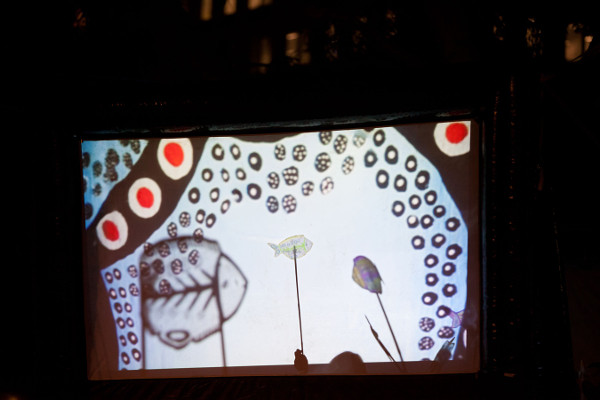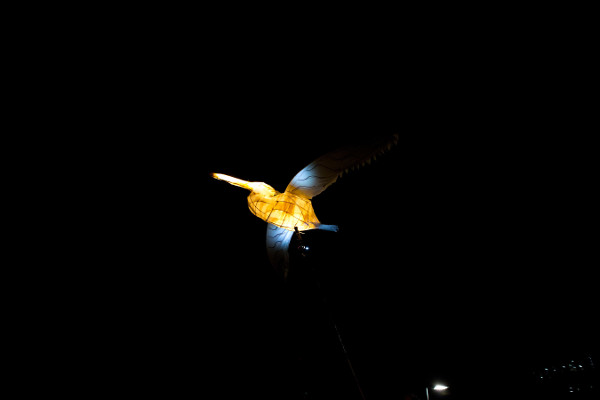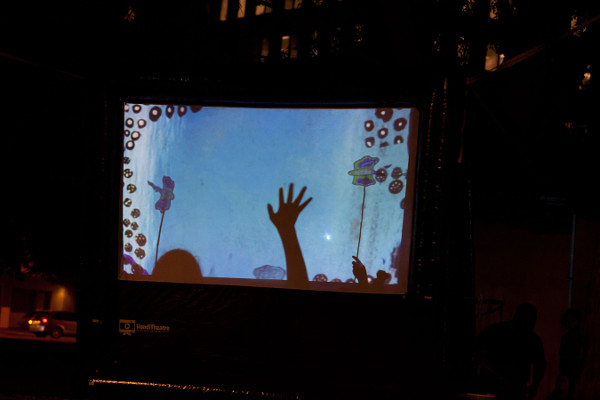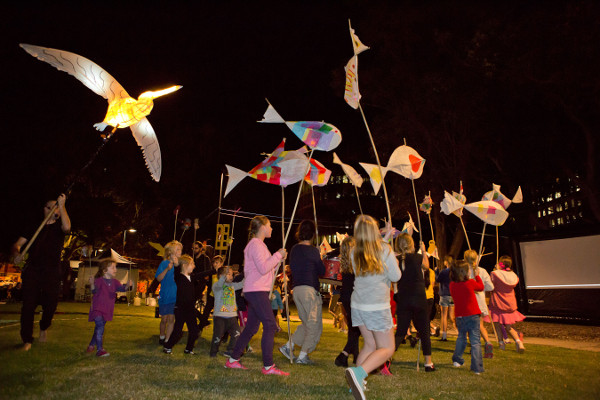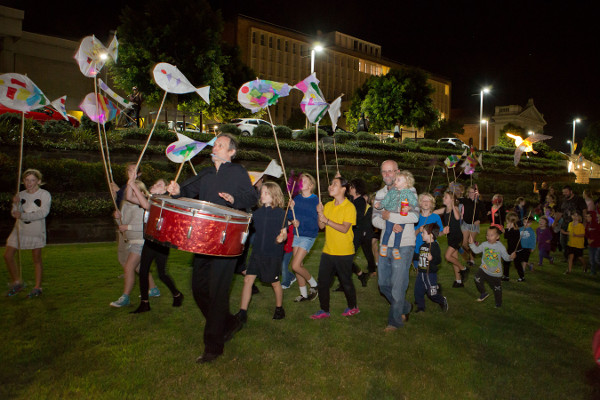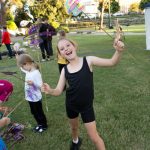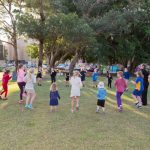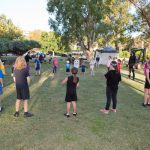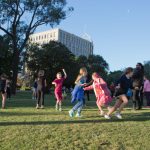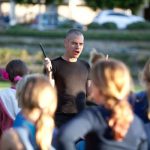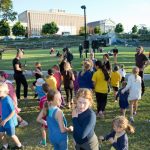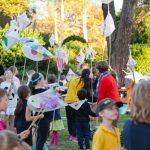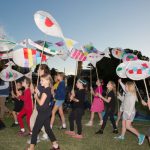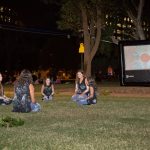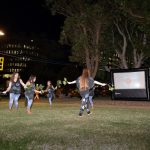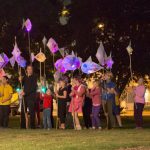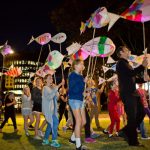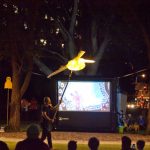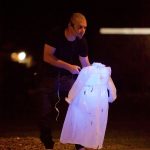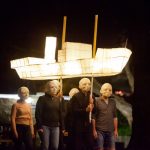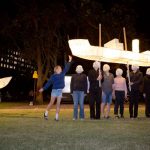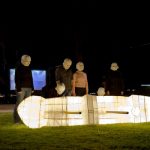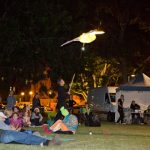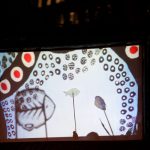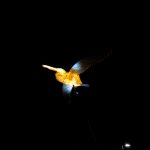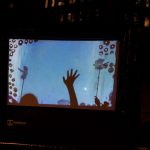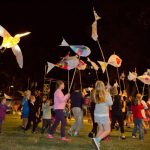 Much of the content for the performance has come from stories and images sent in for our Hidden Port Competition – go HERE to see the awesome submissions.
HUGE thanks to the awesome Felicity Yorston from IKARA for helping us with our puppet builds.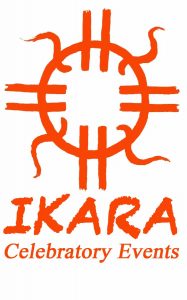 Also thanks to the Port Authority for providing images for our show.

Like to see similar projects? Go to www.curiouslegends.com.au for more.

Creative Team

Mitchell Reese – Artistic Director & Performer
Karen Eastwood – Writer & Performer
Zackary Watt – Co-producer & Performer
Felicity Yorston (Ikara) – Maker
Ross Brown – Maker & Performer
Conor Fox – Maker & Performer
Auntie Debbie Dates – Aboriginal Artist & Consultant
The Hidden Port Performance was Proudly Supported by:

Save
Save